So I got a DSi recently, and it's alot more fun with the little extra tidbits that I originally thought it would be. I also got Art Academy: First Semester and had a go with the pencil stuff in there. Not too shabby!
I really got it thought to mess around with the paint part of it. I really really suck at painting, and hopefully just spending like 30 mins a day should help me improve. Also lets me do more studying rather than doing original peices.
BUT BUT BUT. It can take pictures too. And so I'll show you the awesome pacakage from
Belicosa
.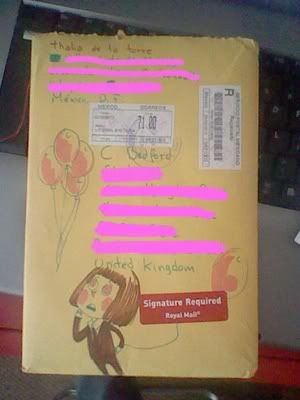 I knew this was for me the second I saw it in the pile of mail at the front door!! IT'S SO CUTEEEE @u@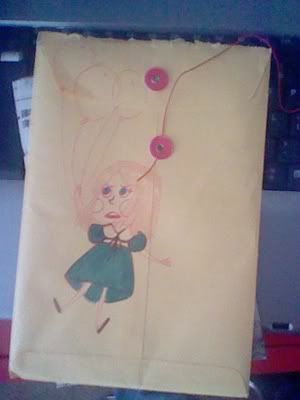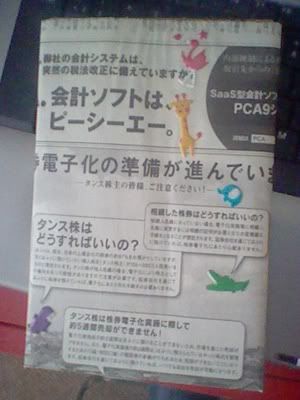 Look at dem stickers. That shit is mad cute too.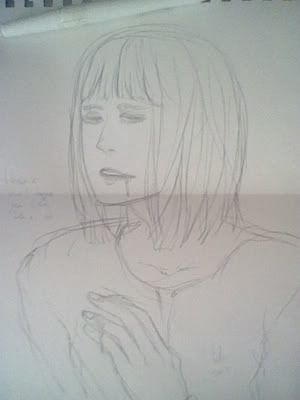 And a sketch...so sweet x3!!!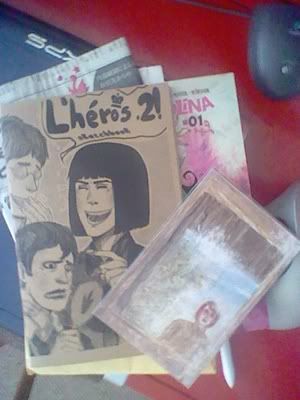 And thats all my awesome shit together! I also got a little comic that had a segment of her work. Shes sooooo adorable <3333 All the hard work put into this makes me want to cry ; _;;;;; Uaggggggg. Now I feel like doing a gift in return! I'm such a creeper.