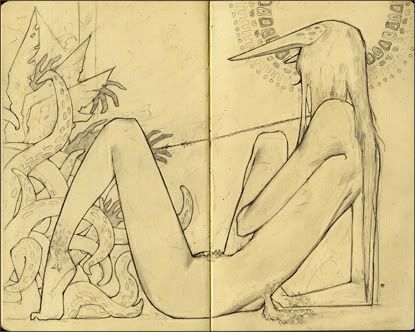 Did an art trade with
~tylenol-pm
and I'm pretty happy with it. The original is
here
.
Been enjoying drawing lately. Want to draw more, and actually I want to draw more trades cause I like doing other peoples characters. Other than that, not much else really.
Here's some gay stuff.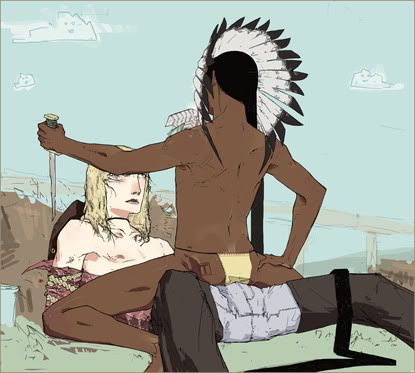 Had some fun with that. And if you're a huge skeevy perv like me, you can have a nice
desktop background
too.
I'm a little upset because I noticed some of the quality from my older pictures became really bad suddenly. I blame photobucket.
Oh well.
These past days I've been listening to alof of Everything Everything. I really like the guys voice because its quite unique. It isnt always super nasal like most guys or whatever, and when he does, its usually at the right time, and he can get some really good notes.
Hm. The whole album is awesome, and have alot of really strong content. No fillers here.
Photoshop Handsome
Come Alive Diana
NASA Is On Your Side
Final Form
S'all good.
Keep it real homies.