I almost got a job. ALMOST. I'm like. This close : ||
SO CLOSE. We'll find out friday the verdict.
SOOOOO CLOOOOSE.
Also, I got the first page done of my comic with Christopher and Cleo c: .
It is called : Meretricium
x3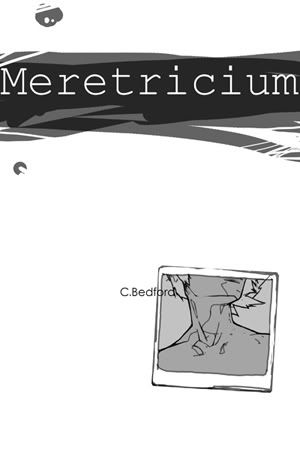 I've been feeling a little out of sorts lately. But I think I'm getting better this time. For real. However, I feel there is a little part of me that may be changed forever. Hopefully for the best.