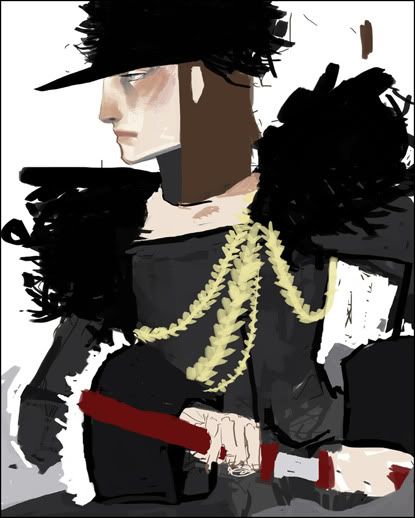 Tom and I went on a little tangent trying to talk like south londoners mixed with a Jamaican twang. It was the stupidest shit yet.
Anyway, here's a vomit of junk sketches which may or may not be of any intrest to you or your family or family of friends.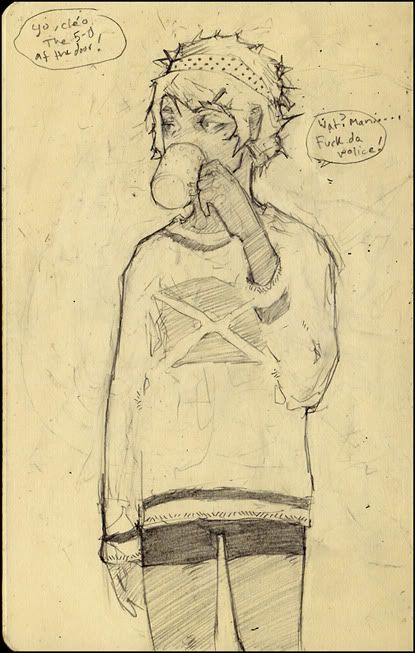 I think these don't really need an explination...
I'm still trying really really hard to stay with this one cannibal story. It's not proving easy, cause i get distracted easy as many of you may know. but. I am trying....I havn't posted any music for ages. Maybe next time I won't be so lazy.
This Drawing of the Day thing is pretty difficult. I'm not too strict with myself as far as it's concerned, but it's a great exersize...I think?
God, my spelling is so horrible. I don't even know if anything is spelled correctly or wrongly.