Got our new printer/scanner in today.
THIS SHIT IS THE PIMP.
Look at dem shades. I'm usually very very gentle with my pencil work, so half the time it never shows up how it actually is. But no need to fear.
Been on a role lately. Gotta fix up my resume, look for more jobs, and read the books I'm reading. A few others came in today that I was totally hyped about.
For my soon to be awesome film making career that will be awesome.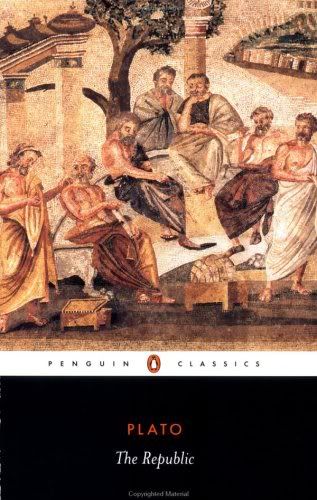 And for my first movie. So much reading to do, but real fun. Still reading quantum physics and the bible and all. I'll probably try and finish those before I start on The Republic, being thats another lengthy book. And the Reel Truth is even lengthier. But I look smart with a book in my face so it's coo.
I also drew some old guy, but hes not that coo, so he can stay hidden in mine sketch book....gotta work on that resume.